about us
Bamboo Ridge Press was founded in 1978 to publish literature by, for, and about Hawaiʻi's people.
We currently publish two volumes a year: a literary journal of poetry and fiction featuring work by both emerging and established writers, and a book by a single author or an anthology focused on a special theme. In forty plus years we've published a diverse catalog of poetry, prose, screenplays, stage plays, novels, and more.
While special attention is given to literature that reflects an island sensibility, Bamboo Ridge is broad in scope and embraces a variety of work from writers across the nation. Some of our books have received recognition for literary excellence and for their contribution to the understanding and appreciation of Hawaiʻi's cultures and people. Bamboo Ridge publications have been adopted as texts or recommended reading in high school and college classrooms and have found a diverse audience across the country. Work from Bamboo Ridge has been adapted for speech and storytelling performances, plays, and readings. Bamboo Ridge Press continues to nurture the voices of Hawaiʻi and celebrate our literary tradition.
Bamboo Ridge is an independent non-profit, tax-exempt corporation and is supported through book sales, subscriptions, private donations, and grants from Hawaiʻi State Foundation on Culture and the Arts and the National Endowment for the Arts, Hawaiʻi Council for Humanities, and others. Your generous contributions and support are welcome and may be tax-deductible.
Monies raised help Bamboo Ridge Press continue its mission to foster the voices of our people through new publishing projects, educational programming and community outreach such as workshops for adults and youth, and free public readings. It will also help to digitize the Bamboo Ridge Press Archive, which will preserve four decades of local literature and provide free and open access to issues that are no longer in print.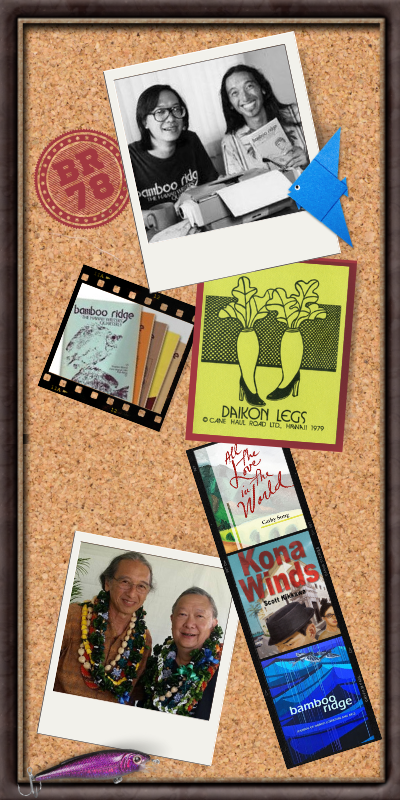 Follow us and talk story on social media!
Meet da Team!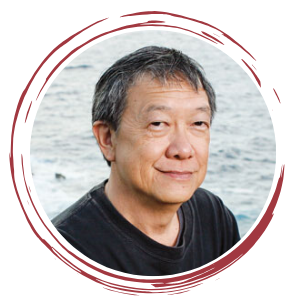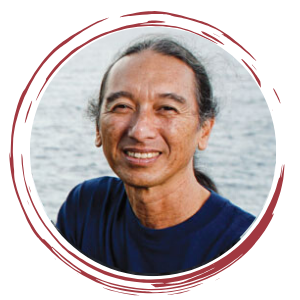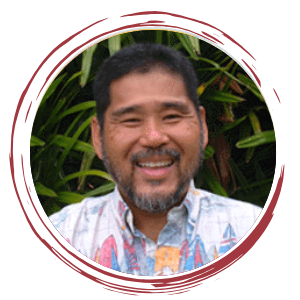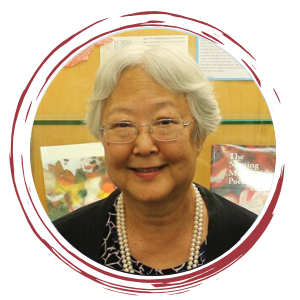 Mavis Hara
Vice President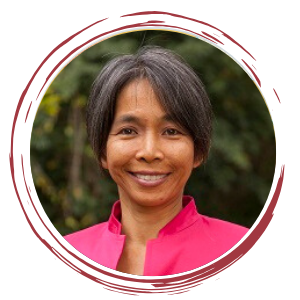 Micheline M. Soong
Secretary-Treasurer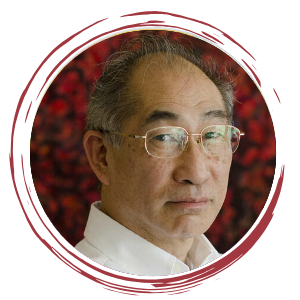 Wing Tek Lum
Business Manager