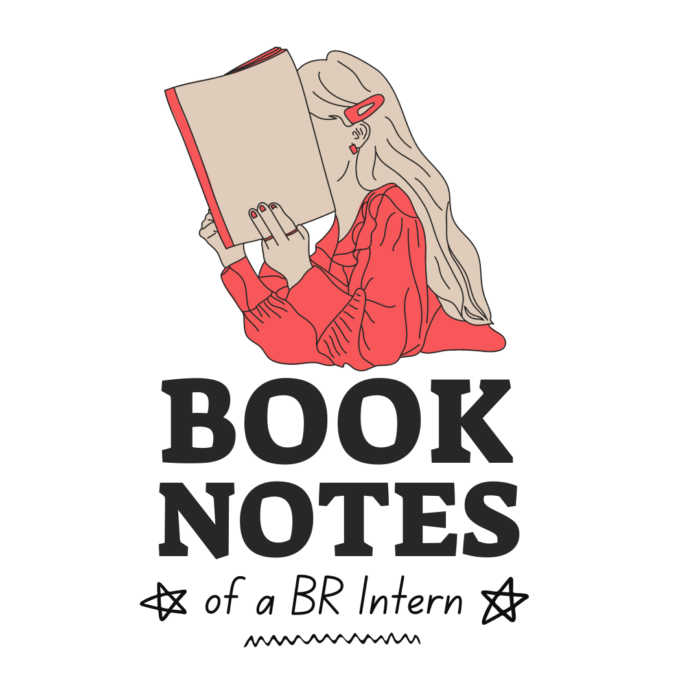 Our summer intern, Nicole, is merrily making her way through the novels and single-author issues in our Bamboo Ridge catalog. As BR's budding #bookstagrammer, she's sharing her book notes with us! There's always fun to be had in the margins.
Scott Kikkawa is known for his nuanced characters and atmospheric settings spotlighting underrepresented people and places in his books. Follow along as Nicole explores some of the author's dastardly descriptions in this breakdown of main characters from RED DIRT, the second book of Kikkawa's noir series.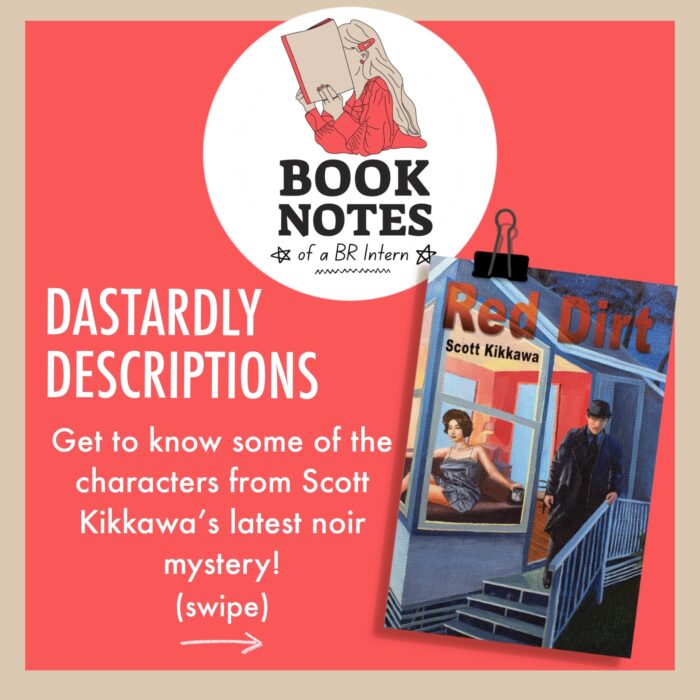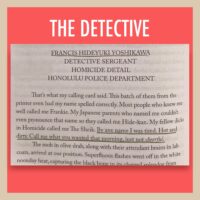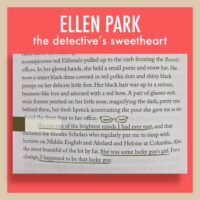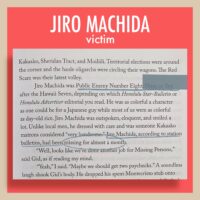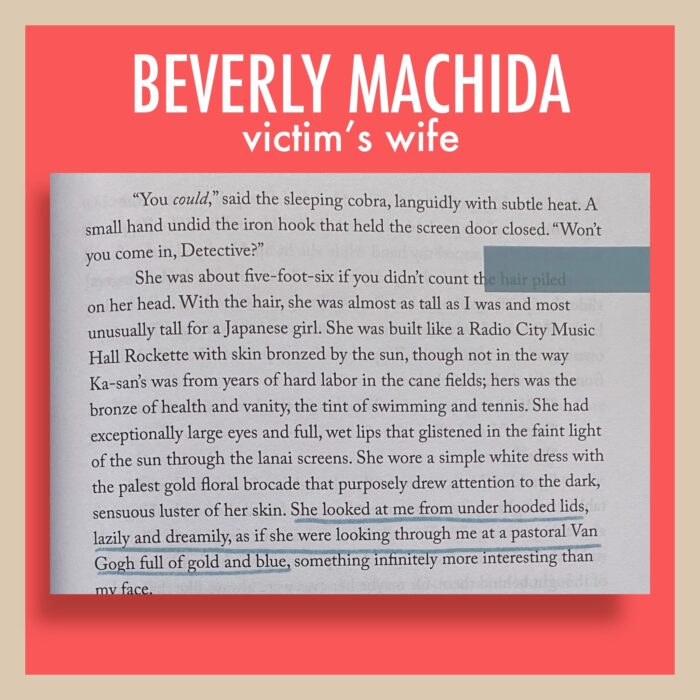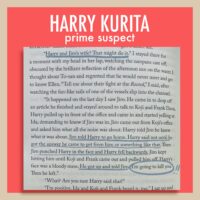 Nicole also runs a literary podcast called BOUNDLESS VOICES and will be featuring the BR authors from the books she reads and more! So follow us on social media or sign up for our eNewsletter to get all the latest scoops on some exciting new content!
Find out more about Nicole and her podcast at https://www.boundlessvoiceshi.org/